Founder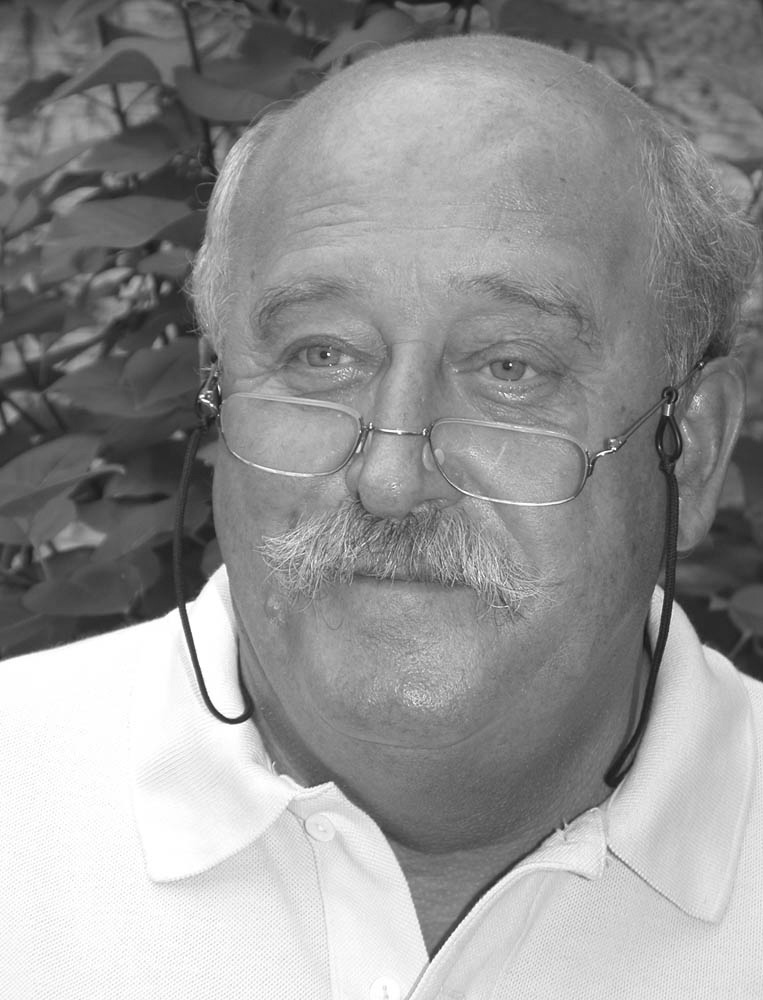 Charles LAVIGNE (1944 - 2005)
Charles LAVIGNE earned his architecture degree in the Paris École Nationale des Beaux Arts in January 1969. In the same year, having just married Françoise Husson, he left for Morocco as a coopérant on the study and implementation of High Schools in Algeria until he left in 1971. On his return to Paris, he joined the Auguste Arsac Agency and quickly became the architect in charge of the « Structural Engineering department ».
Charles Lavigne opened his own office in 1984: This was the beginning of some of his most beautiful French and international bridge projects. In 1998, Lavigne designed and built the Ré island bridge, the Château Briand bridge in the Rance area (1991), the Normandie bridge (1995), the Vasco de Gamma bridge in Lisbon (1998), the Ventabren bridge over the Mediterranean (TGV high speed railway line) (2001), the Anguienne viaduct (2004). These bridge projects established his international reputation. He was named Vice president of the French Civil Engineering Association in 2003 while he was a lecturer at École Nationale des Ponts et Chaussées (ENPC) ("National school of Bridges and Roads") and at École Nationale des Travaux Publics (''National School of Public Works'')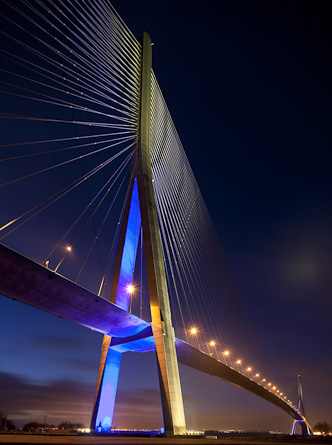 Numerous awards were given to Charles Lavigne during his career such as:
European Steel Design Awards - Viaduct de la Chiers in Longwy (1987) - Steel Structures Award - A40 highway Charix bridge (1990) - Laureate Gold Ribbons (1991-93-95-97-99 and 2000) - International Federation of Prestressing Award during the Amsterdam Congress rewarding the construction of the Normandy Bridge (1998)
In 2003, he founded his Agency « Architecture et Ouvrages d'art » with his son Thomas Lavigne and with his work partner for 10 years Christophe Cheron.
Partners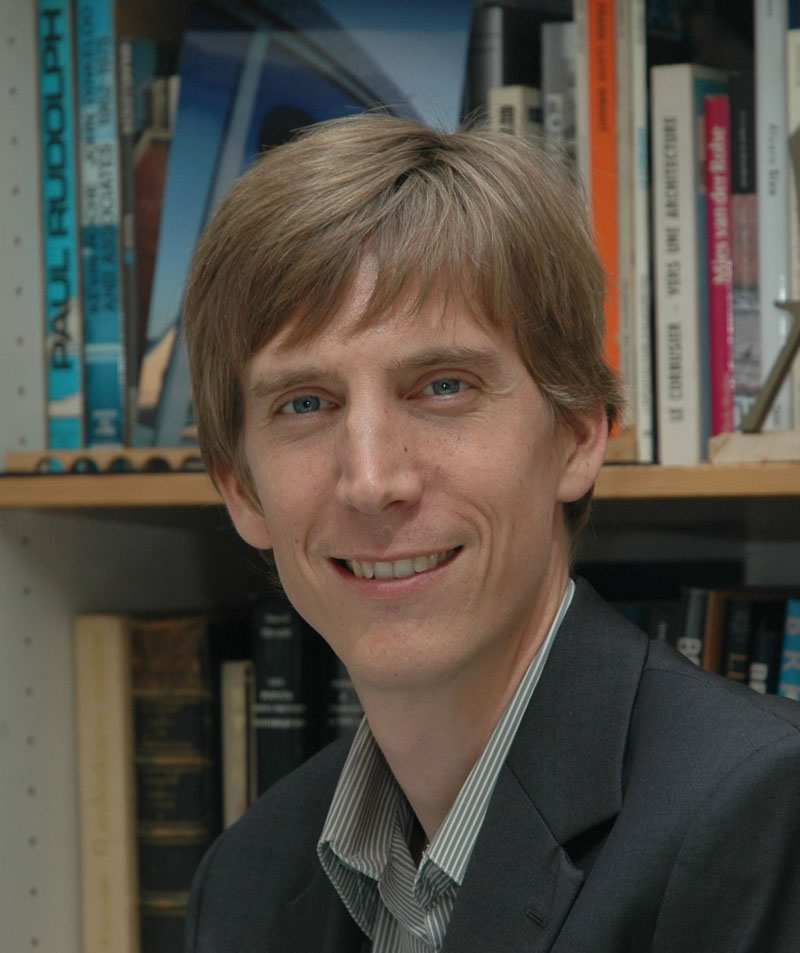 Thomas LAVIGNE
Thomas LAVIGNE obtained his Engineer Master's Degree at Nantes École Supérieure du Bois in 1998 to continue at Nantes Architecture School. Thomas earned his 6 year Masters Degree in June 2002 on the theme : an aquarium in Nantes.
Then followed an internship at the Paris Airport Agency, ADP (with Paul Andreu) and he collaborated with Michel Roulleau and Claude Puaud architects in Nantes (1999-2000).
While at school, Thomas also obtained experience with the agency of Charles Lavigne. After completing his studies, he joined the agency in July 2002, specialising in the area of Structural Engineering Architecture.
Thomas established the "Architecture et Ouvrages d'art" agency in September 2003 in association with Charles Lavigne and Christophe Cheron.
He Received with Christophe Cheron the FIB2014 Awards for the Terenez bridge and the French National Engineer Awards for the Chaban Delmas bridge in Bordeaux. He designed and built an individual house at Agon-Coutainville in collaboration with Charles Lavigne which was awarded the Architecture and Environment la Manche Prize in 2004.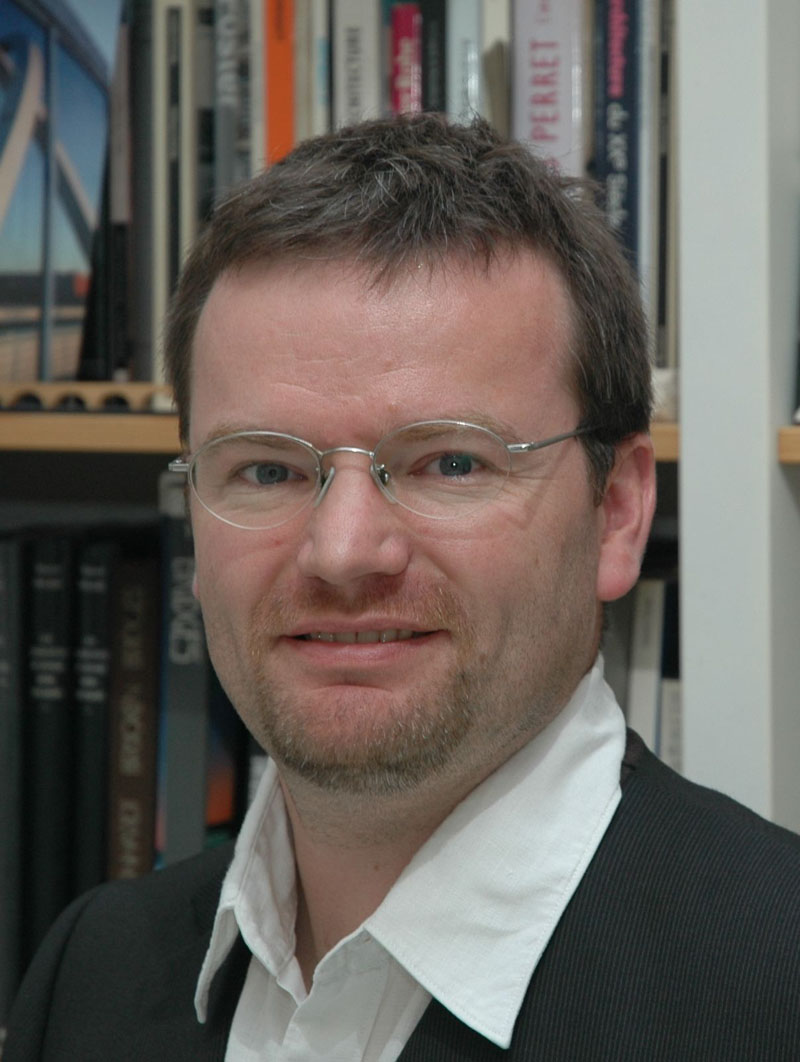 Christophe CHERON
Christophe CHERON earned his Engineering Masters Degree at École Centrale in Lyon where he got to know Charles Lavigne while working on his Degree « Conception des Ouvrages d'art » in 1993.
In 1995 he joined the Ecole d'Architecture Paris-Villemin and also became associated with Charles Lavigne. He specialises in the area of Structural Engineering Architecture.
Christophe CHERON earned his Degree in 1999 and started working on freelance projects while also working closely with Charles Lavigne.
Recents Awards were given to LAVIGNE CHERON architects :
2014 - FIDIC 2014 : Outstanding Projects of 2014 : CHABAN DELMAS bridge
2014 - ACEC AWARDS 2014 : Honor Awards - Engineering Excellence Awards : CHABAN DELMAS bridge
2014 - FIB 2014 AWARDS - TERENEZ bridge
2013 - French National Engineer Awards for Chaban Delmas Bridge
2012 - European Steel Bridges Awards for the Confluences bridge in Angers
2011 – Innovation Vinci Awards for the "Cotière" viaduct close to Lyon
2010 – Urban price "Palmarès des Mobilités" for the Confluences bridge in Angers
Philosophy
The agency LAVIGNE – CHERON (« Architecture et Ouvrages d'art ») specialises in the field of Structural Engineering Architecture, urban planning and has delivered some great feats of civil engineering in multiple aspects of their profession such as: urbanism, roads, highways and railways.
Our philosophy is simple: Imagine new structures, new architectural answers by closely working with engineering consultancy firms and engineers, landscaping architects and general contractors; by working in the spirit of the structure, we come up with answers which adapt to the environment, to the landscape of the city and to the crossing neighbourhoods.
The Agency, which has been taken over by Thomas LAVIGNE and by Christophe CHERON, truly upholds the heritage born from all of the works created by Charles LAVIGNE; born from the association of three architects who have an unbridled passion for the world of Structural Engineering as well as the specific and technical approaches that these type of projects require.
Thanks to a double profile in architecture and engineering, Thomas LAVIGNE and Christophe CHERON optimize their work with engineering consulting firms. The presence of a planner in the agency completes our knowledge in urbans projects.
The three associates are nationally and internationally renowned. The Qatar Bahrain Causeway (biggest bridge in the world), the Normandy bridge, the Vasco de Gama bridge in Lisbon, the Terenez bridge, the Ventabren Mediterranean bridge (TGV high speed railway) and many other urban bridge projects such as the Docks in the Havre, the Confluences Bridge in Angers, the bridge over the Doubs linking Audincourt to Valentigney and numerous moveable bridges; furthermore, the Chaban Delmas bridge in Bordeaux and the renovation of the Recouvrance bridge in Brest, the Decines footbridge in Lyon and the Cluses and Saint Brieuc stations urbans proyects…
Most of the time, they work as general contractors in association with some of the most well renowned research engineering consulting firms as well as partnerships with Civil Engineering firms in terms of design, execution or concessions.
We have a triple development objective:
Improve and develop our knowledge at European and international level focusing on the spirit of continuity that was born with Charles LAVIGNE on the great railway and highway projects.
Develop projects thought for people: footbridges, bridges and city projects in urban areas with differing outcomes but all created with the same level of passion.
Take part in sustainable development with a global approach (designs respecting the areas – a structural engineering dedicated to tram and focused on public transportation).
The Team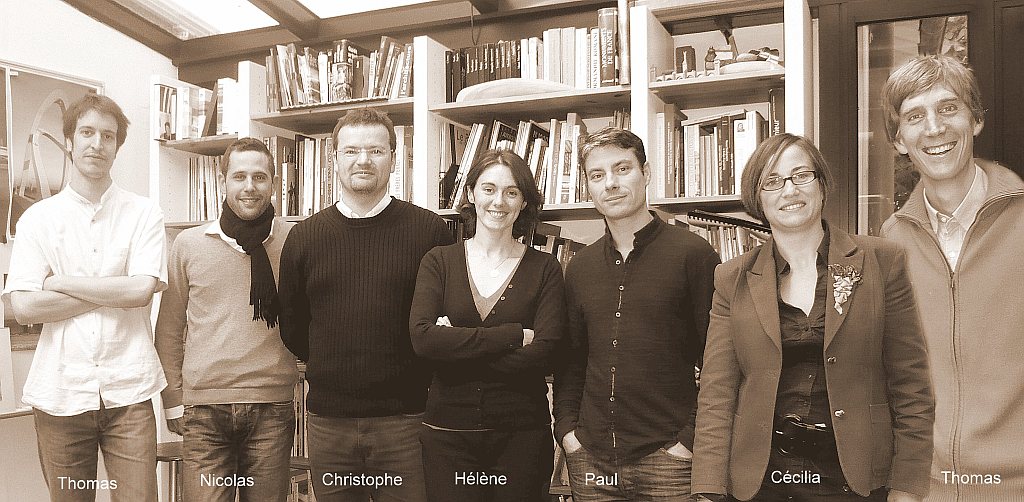 Books
Jean Paul Vigneaud, un pont s'élève dans la ville, Bordeaux - Editions SUD OUEST - 2013
Delphine Desveaux, Le pont Jacques-Chaban-Delmas un pont urbain, Paris - Editions archibooks
Jean-Jacques Guegen, L'île aux Ouvrages - la Réunion, Paris AFGC, 2013
Gérard Théodose, Routes et Ouvrages d'art de Martinique, Fort de France, HC éditions, 2012
René & Julien Perez, Le pont de Terenez, Editions Le Télégramme, 2011
Maurice Nadon, l'idée d'un pont, Angers, 2011
RFF, L'aventure LGV Rhin Rhône, Editions PC, 2011